TELEPHONY
Fully managed telephony services with non-geographical (060) code that offer no limitation of phone numbers selection.
CROSS CALL
This service allows to place a click-to-call button on your website and get direct connection with customers.
"DUAL" SERVICE
This service is designed only for individual customers and includes fixed telephony along with Internet connection.
EXTRA SERVICES
Fixed telephony comes with extra services that allow managing all incoming and outgoing calls.
FIBER OPTIC INTERNET
SYNCHRONOUS OPTICAL NETWORK
VLAN DATA

As a worldwide network, Amadeus provides search, pricing, booking, ticketing and other processing services in real-time to travel providers and travel agencies. Through its IT solutions business area, it also offers travel companies software systems to automate processes.
Download Application Form

S7 Airlines holds a leading position in the market for provision of online services. S7 uses e-ticket technology allowing passengers to choose flights, reserve tickets, make payments and check in for flights through its website.

Gabriel is an automated system that offers air ticket reservation and booking solutions, covering all aspects of the travel industry. Today more than 150 airline companies around the world are connected to the system.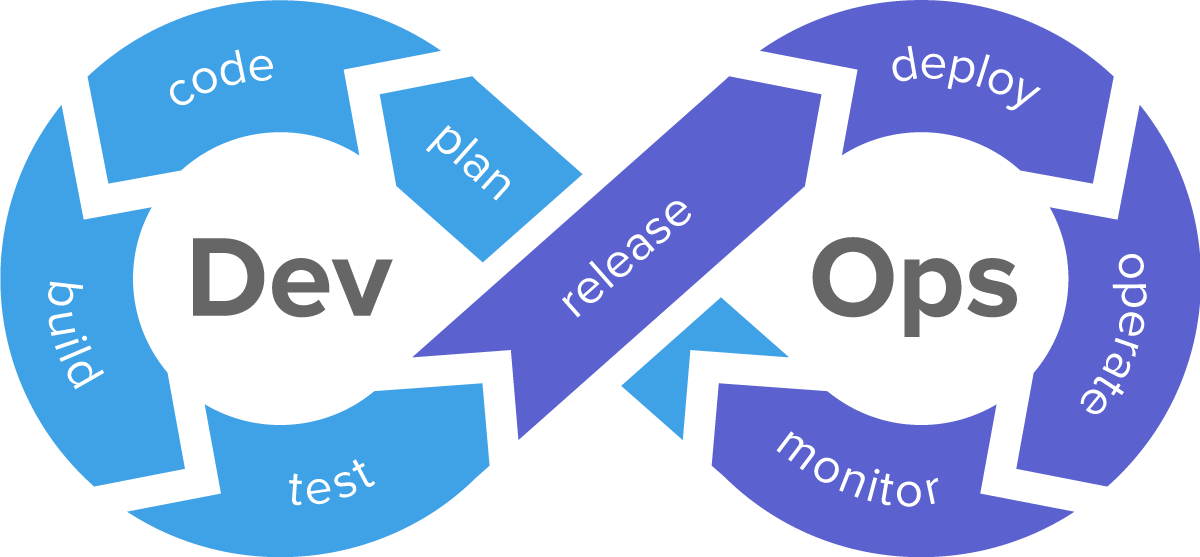 DevOps is a combination of cultural principles, approaches, and tools that improves the ability of companies to build applications and services at high speed. With DevOps, product development and optimization is faster than traditional software and infrastructure management processes. With this speed, companies can improve customer service and compete more effectively in the marketplace. What we can: Solid experience with Linux/Unix administration Experience with container orchestration system such as AWS ECS or Kubernetes Proficient with Git and Git workflows Experience with server-side technologies such as Apache, Nginx, HAProxy Experience with AWS, Azure & GCP Shell programming experience with Bash, strong command-line, and experience with at last one of Perl, Python, Ruby, etc Experience with continuous integrations systems such as CircleCI or Jenkins Server automation with Terraform and Ansible/Puppet or other configuration management tools Experience with server monitoring systems like Prometheus or Nagios

Our technicians are there to serve as extended members of your in-house team of experts to help deliver the highest standard of performance for your needs. Whether you're a financial services company, a cloud or content provider, or an established enterprise, our Remote Hands technicians and Connectivity Service Delivery specialists will work with you to deliver your connectivity requirements in time to meet your business demands. We understand how important your data center is to your business; allow our highly trained technicians to take care of your needs 24/7/365.